Carrie Kacen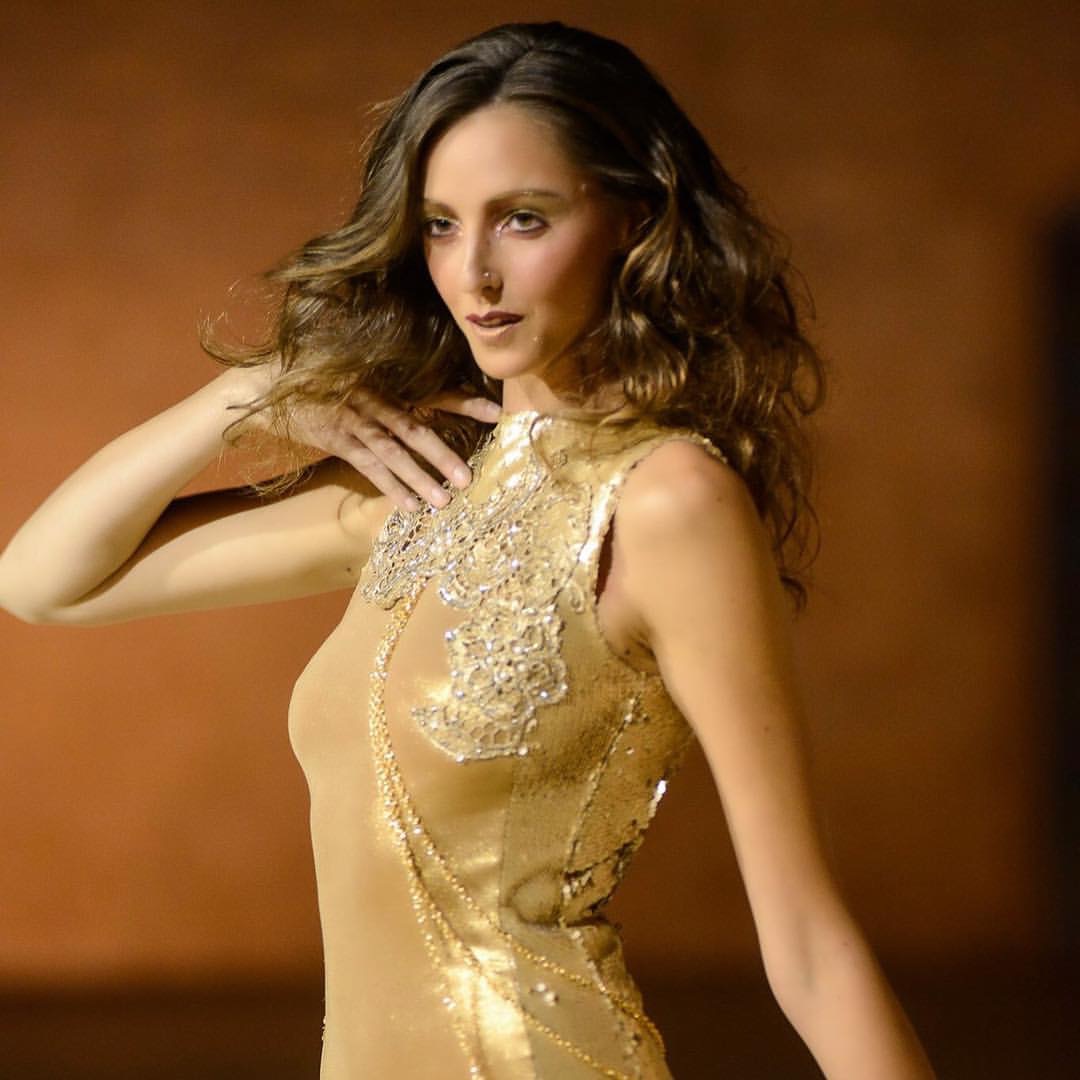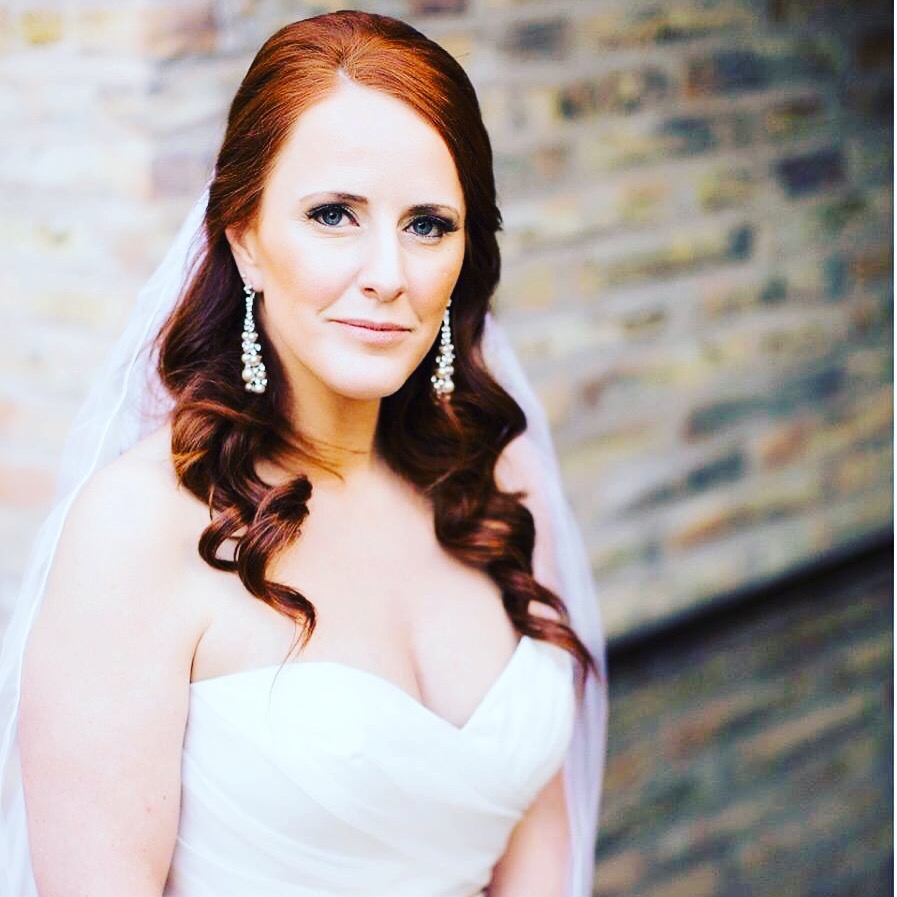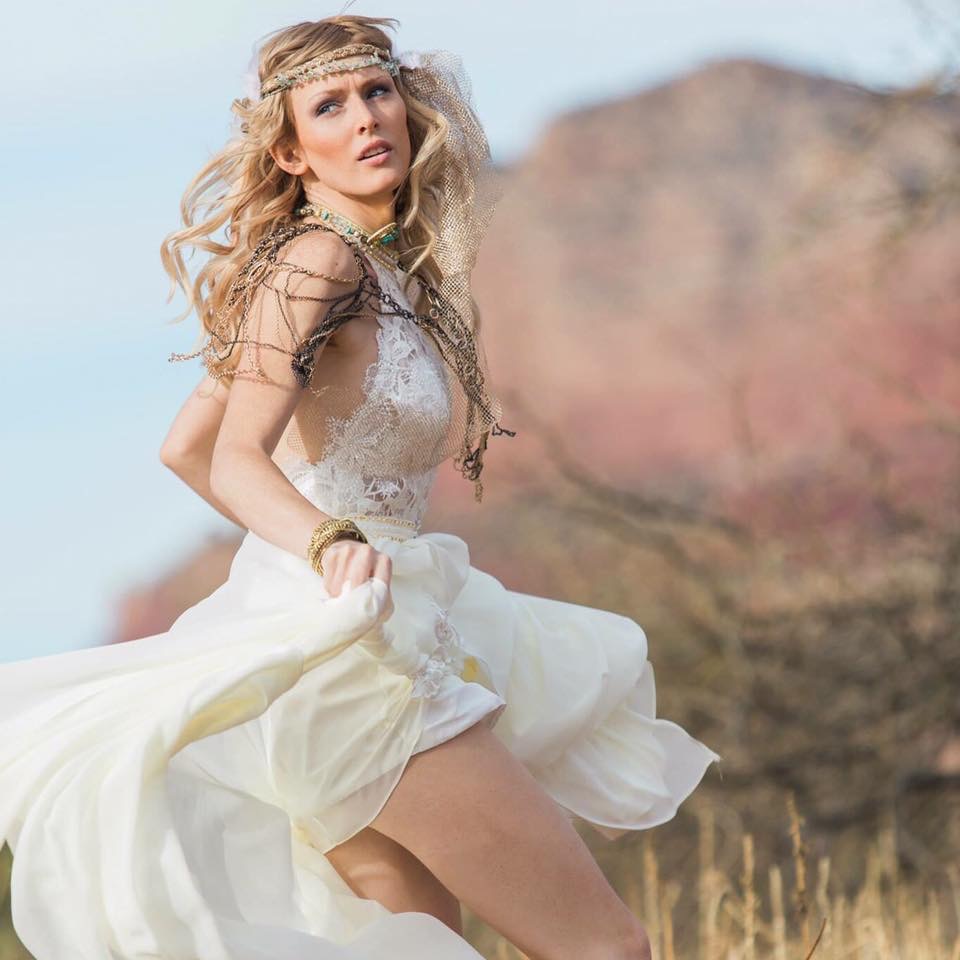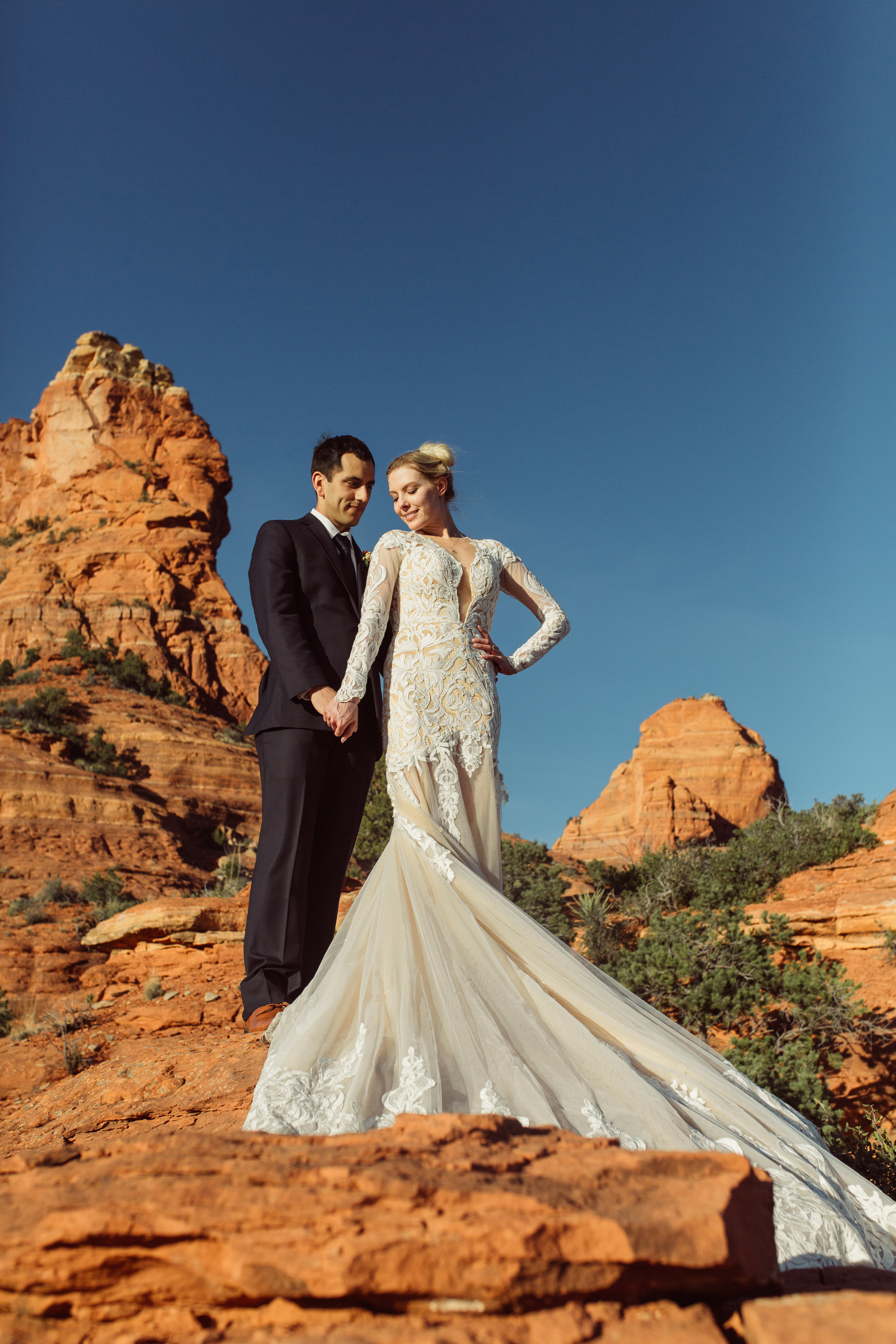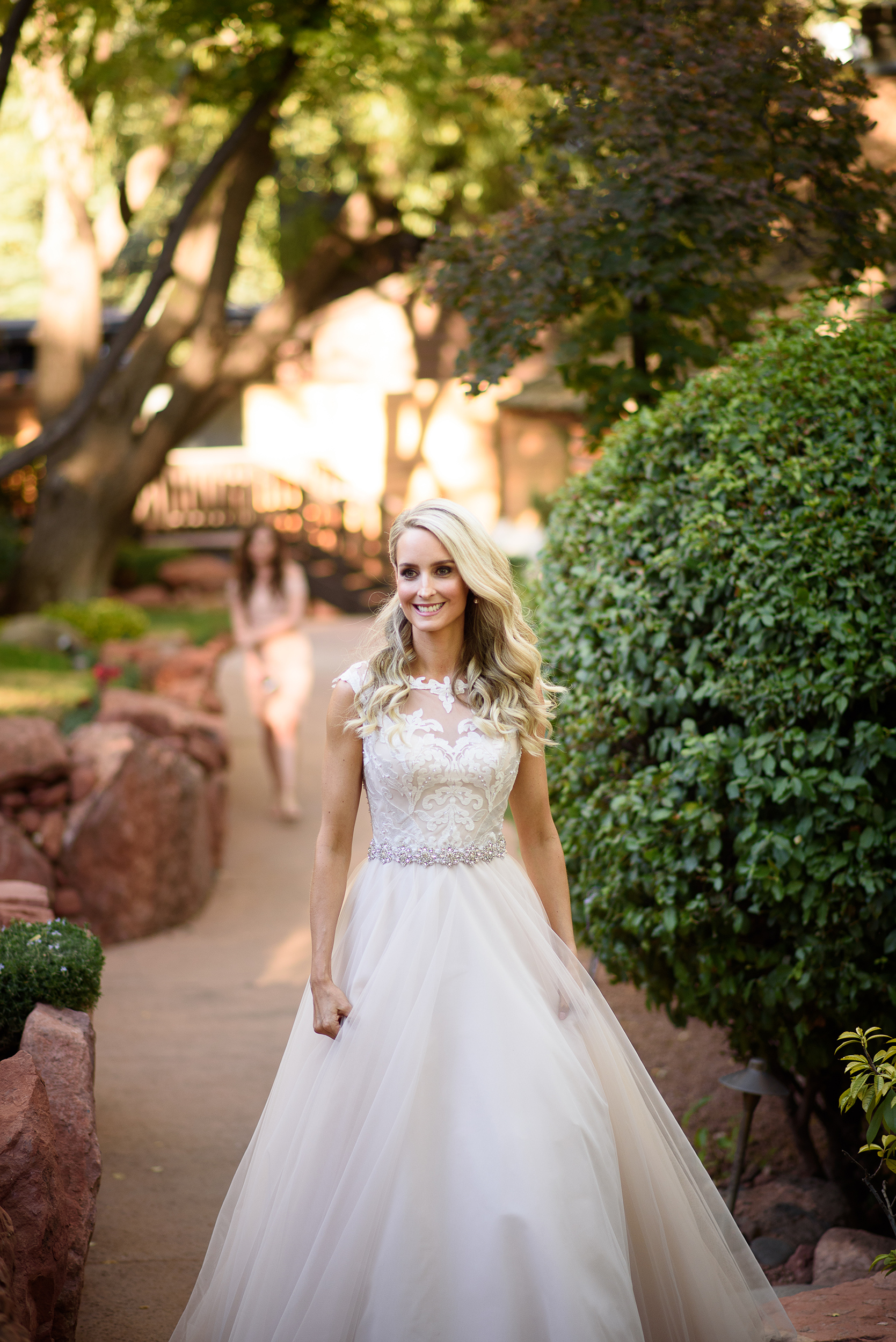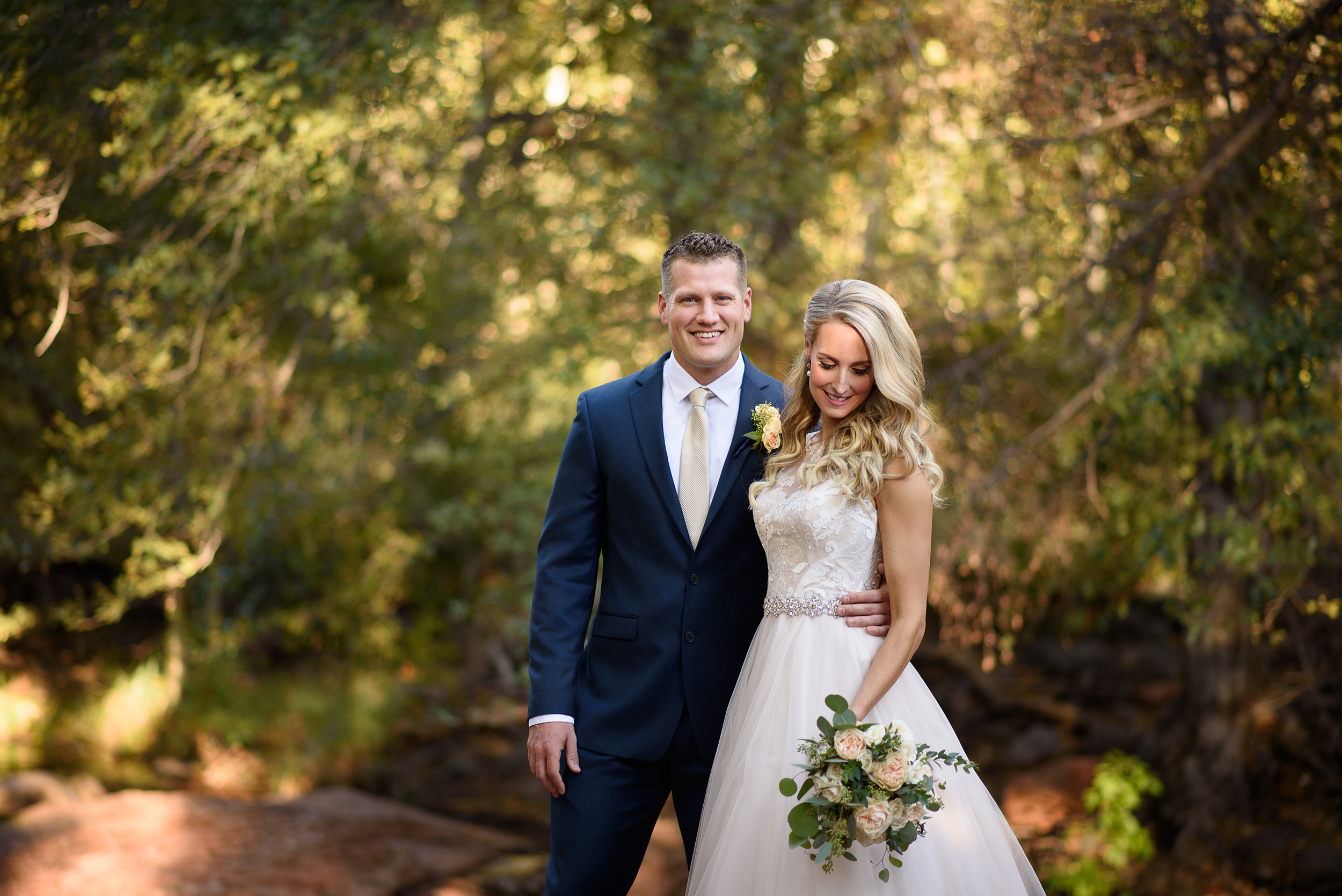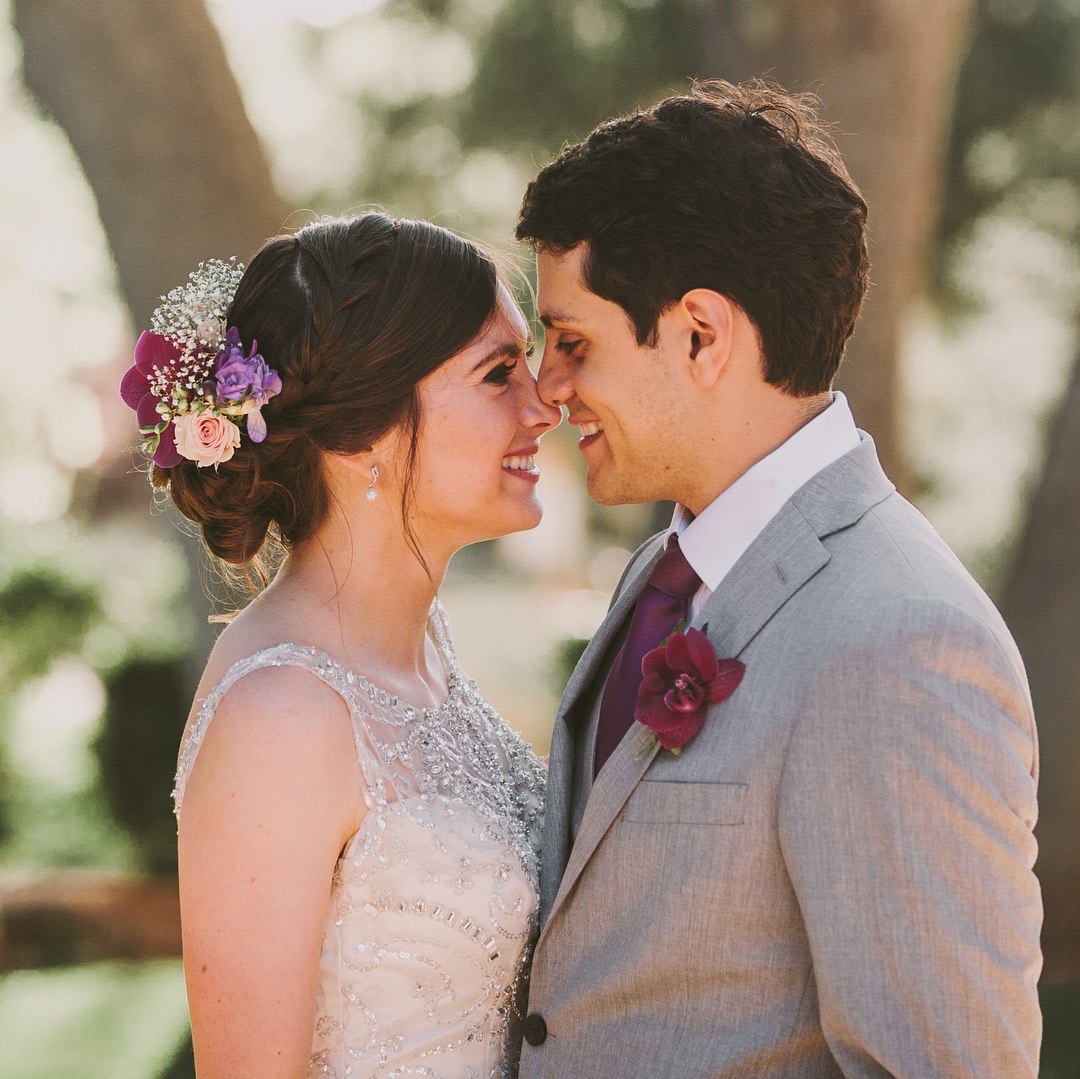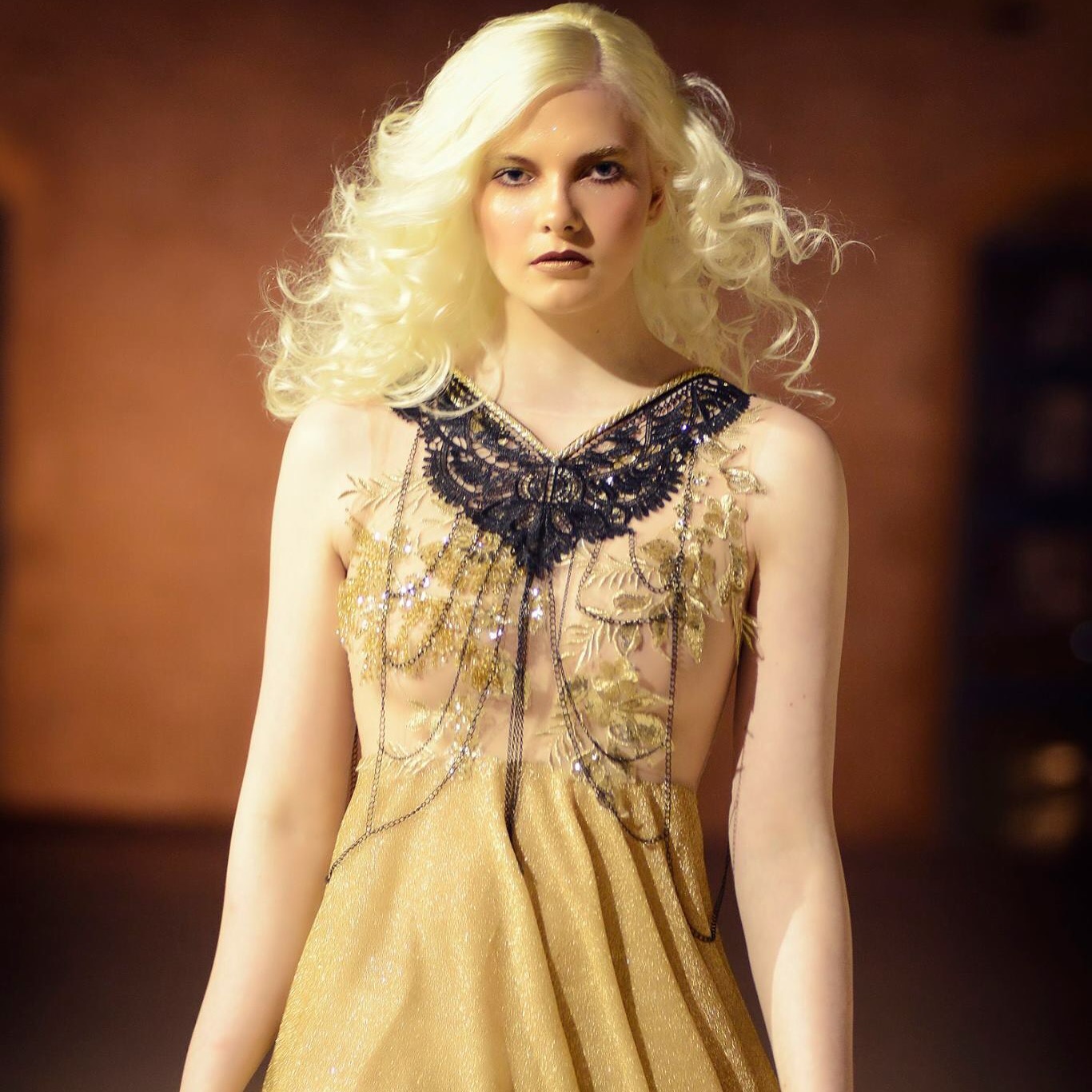 About
Raised in Chicago, I moved west several years ago with the intention to expand my heart. And Yes, my heart feels bright and clear! I laugh a lot, adore big families, and make myself right at home where there is kindness, laughter, and giant love.
I am obsessed with the every expanding international editorial fashion world. Sipping on a strong cup of joe I can be immersed in the latest art trends for hours. I enjoy the big city life as much as I love my piece of heaven in Sedona. I have an insatiable curiosity that calls me for world travel, joining projects, and creating teams with fellow artists and creatives. This is my play.
I'm an advocate of soft beauty and bold integrity, and feel strongly about the empowerment of women. My craft gives me the opportunity to connect a woman's inner beauty with her self expression. Wholeheartedness is the courage to be vulnerable, connect with others, and be authentic with our highest truths. This connection is what drives me.
To know me is to love me.
Website
Facebook
Instagram
Twitter
LinkedIn
Contact