Melissa and Andy's Summer Wedding
When Alexis of Lillian Rose Events dropped Melissa and Andy's fun summer wedding into our inbox we couldn't wait to share it with you! We love their color combo that included teal, orange, and yellow that just POPPED in their outdoor ceremony at the Hilton Chicago Northbrook. When asked what their wedding "theme" was the bride replied "FUN!"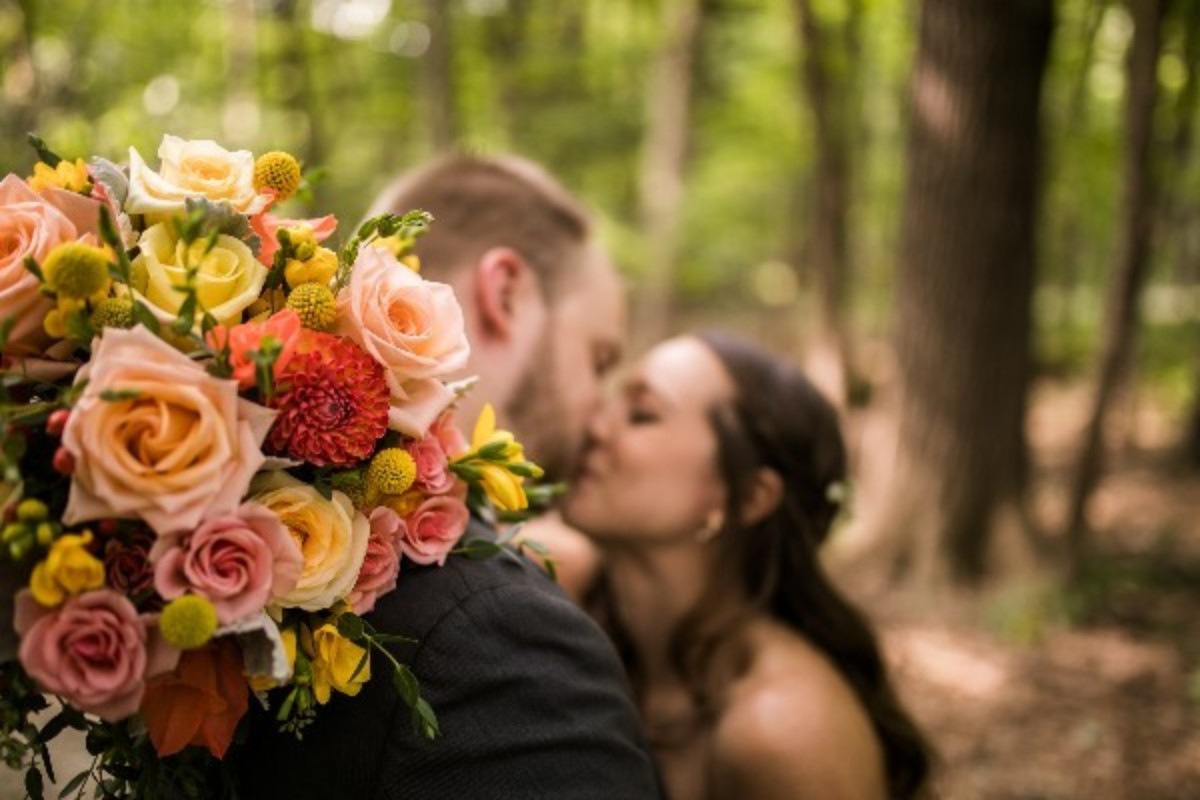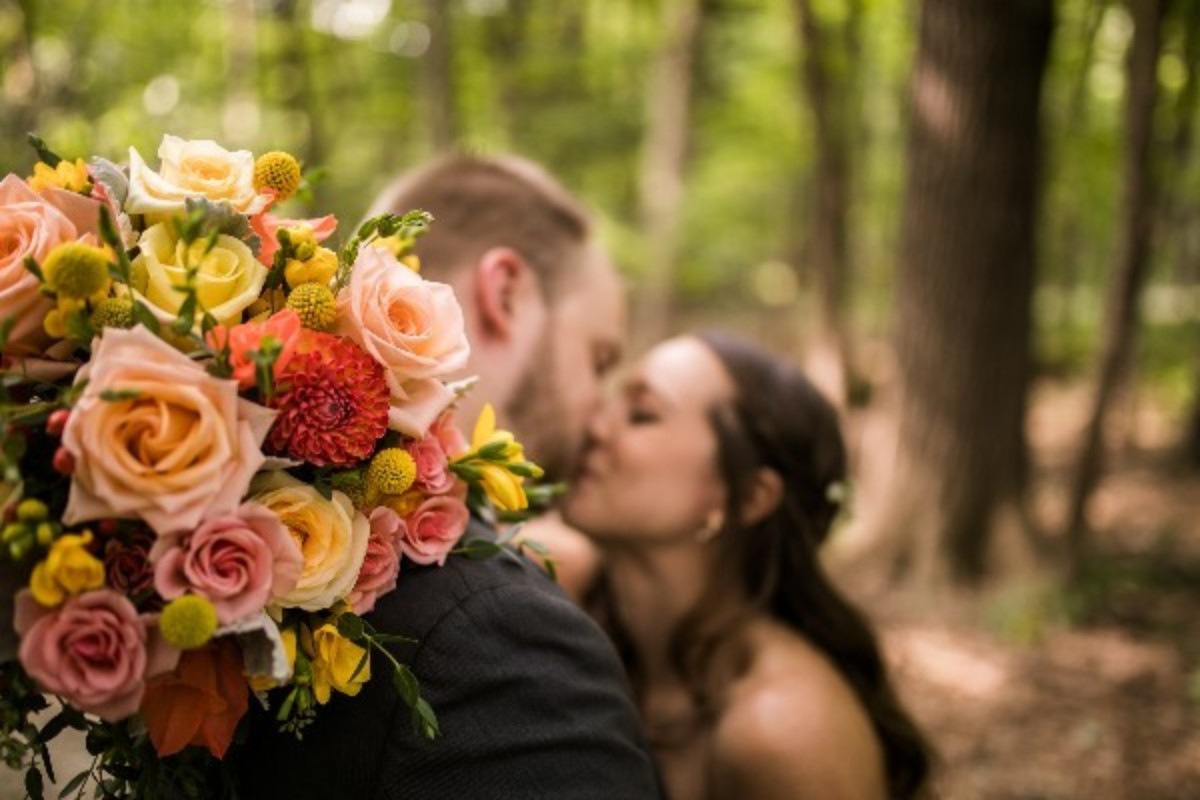 We figured they could tell their wedding story better than we could, see what the bride and groom had to say about their planning process and favorite moments of their wedding day below!
"Andy and I both grew up in the suburbs of Chicago, me in Skokie and him in Oak Lawn. At the time of our wedding, we were living in a Northwest suburb and wanted to have the wedding somewhere nearby. When we toured the Northbrook Hilton, we were sold because they offered everything we wanted and it was convenient to visit the venue whenever we needed to do so since it was close to our home.
I think we both had a great experience getting ready because we were with our best friends and family! Andy was treated to a shave by his best man, Tim. My cousin, Oksana, who was one of my bridesmaids, does hair and makeup for weddings, so obviously I hired her to do hair and makeup for me and my other bridesmaids. The wedding involved a lot of family members; our photographer is my other cousin's fiance, so it was a lot of fun to work with him all day.
The ceremony was nerve wracking for both of us because we both have stage fright. Andy and I agreed to keep the ceremony short, simple, and personalized. I had a vision of the ceremony that involved it being outdoors with tons of colorful flowers. Our florist delivered on this one, especially because she & my wedding planner develop the idea of an ombre petal aisle. People constantly asked me what the theme of our wedding was throughout the planning process, and I finally decided that our theme was flowers, color, and FUN. The decor, ceremony, and reception all reflected our personalities perfectly and I wouldn't change a thing.
Andy and I agree that having all of our loved ones together in one place was the absolute best part of our wedding! It does not happen often (or ever?!) and we really enjoyed getting to celebrate with our friends and family for the whole day. We were both blown away by the love and support we received from people. It was so surreal to be surrounded by almost everyone we had ever met in our lives in one place."